CREATING BEAUTIFUL FLOORS
STOCKMAN'S RIDGE REPRESENTS A WHOLE NEW GENERATION OF FLOORING, ENGINEERED WITH CARE TO HONOUR THE TIMELESS BEAUTY AND ELEGANCE OF AUSTRALIA'S HARDWOOD.
Australian grown and sustainably harvested, Stockman's Ridge is sourced from native species and crafted with the latest German technology.
In this PDF, you will find a comprehensive overview of the manufacturing process, detailing the dedication and expertise we apply so we bring you only the finest in this major development of engineered timber flooring.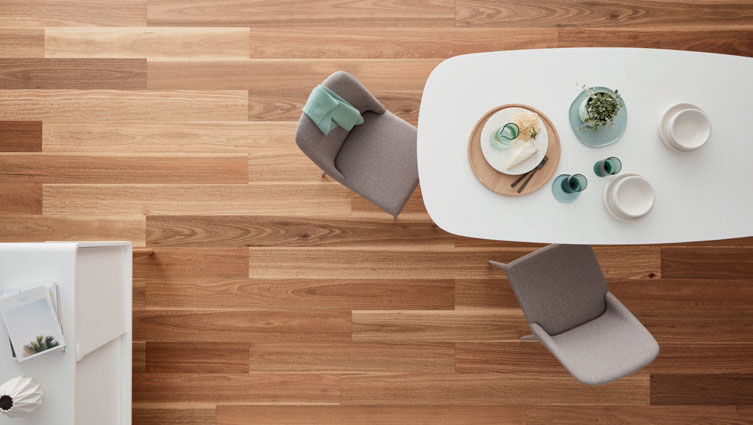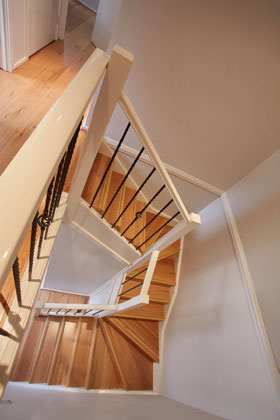 The following ten points highlight the features of Stockmans Ridge Flooring from a production perspective – they are expanded below:
1. SPECIALTY DE-STRESSED VENEER
Many engineered floors suffer from visual and structural issues that cause unsightly damage to the surface and increase the need for maintenance.
The high stability of Stockmans Ridge means less concern with checking and cupping, while our highly efficient manufacturing techniques means that one cubic meter of log can produce from between 20 and 30 times the area of a solid timber floor.
What can go wrong?
1.1 Typical issues on timber flooring surface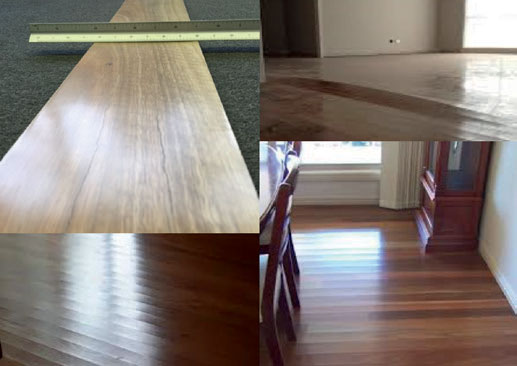 1.2 Internal stresses in timber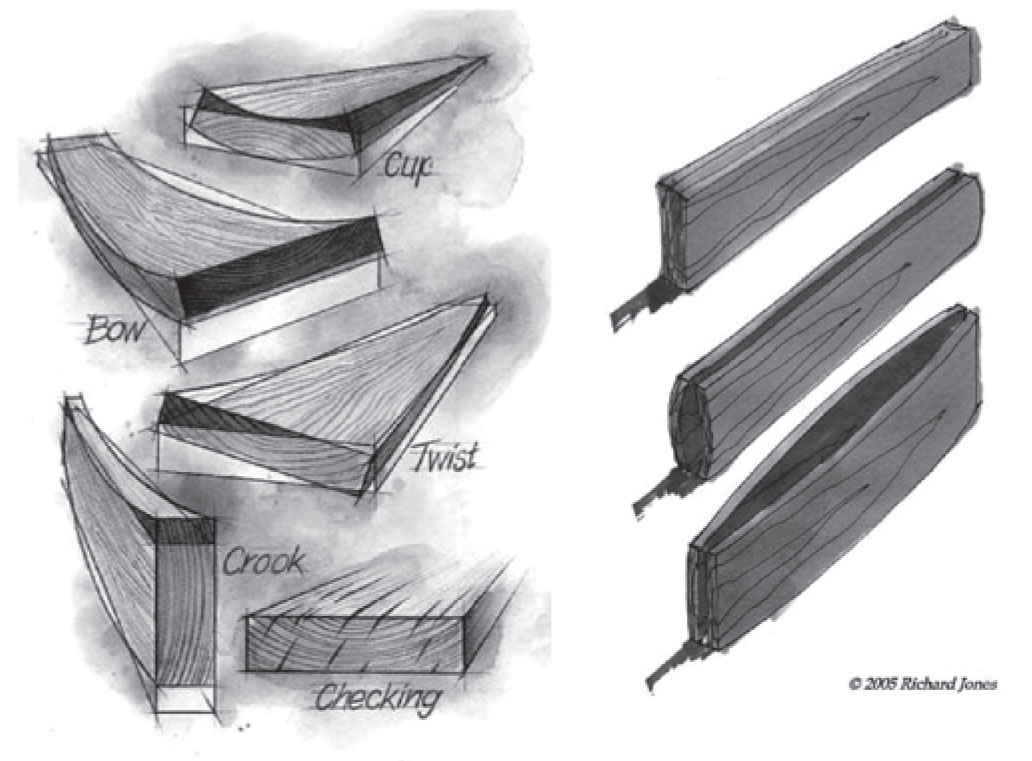 De-Stressprocessin Stockmans Ridge Veneer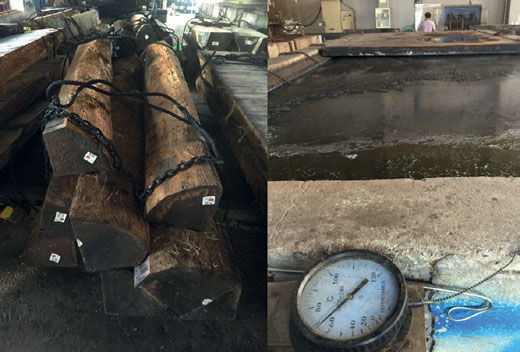 1.4 Veneerprocessandgrading
Log selection/cutting/selection/cooking/slicing/drying/ trimming/grading/moisture balancing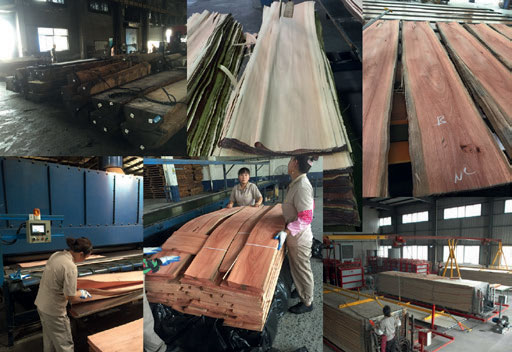 1.5 Veneerstabilitytestinhumiditychamber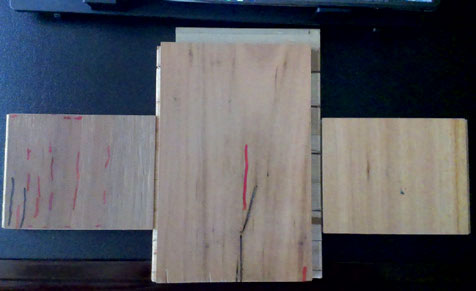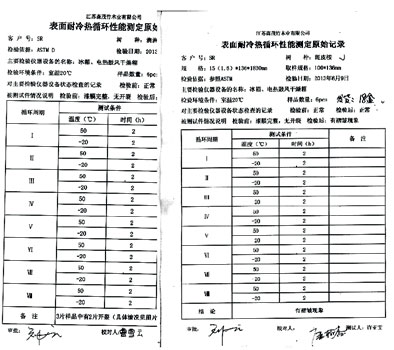 2. SPECIALLY DESIGNED STRUCTURE
Our specially designed flooring ensures that the natural stresses in our timbers are in structural balance. The high strength substrate matches that of the Australian hardwood.
2.1 Structuralbalance
Cross laminated substrate by plantation Eucalyptus/ Back veneer in high density compatible to Australian hardwoods.

2.2 Structuralimbalance
A typical issue in the market

3. TAILORED PLATINUM COATING PROCEDURE
For greater durability, Stockmans Ridge flooring utilises an acrylic coating
14 coats comprehensive mix for enhanced performance against wear and tear
Clear coating for true timber grain and color in appearance
Developed and backed up by PPG
3.1 Coating Procedure for Stockmans Ridge
A special mix of elastomer, hardener and abrasive resistant primer for extra wear protection on top of veneer
Coating Line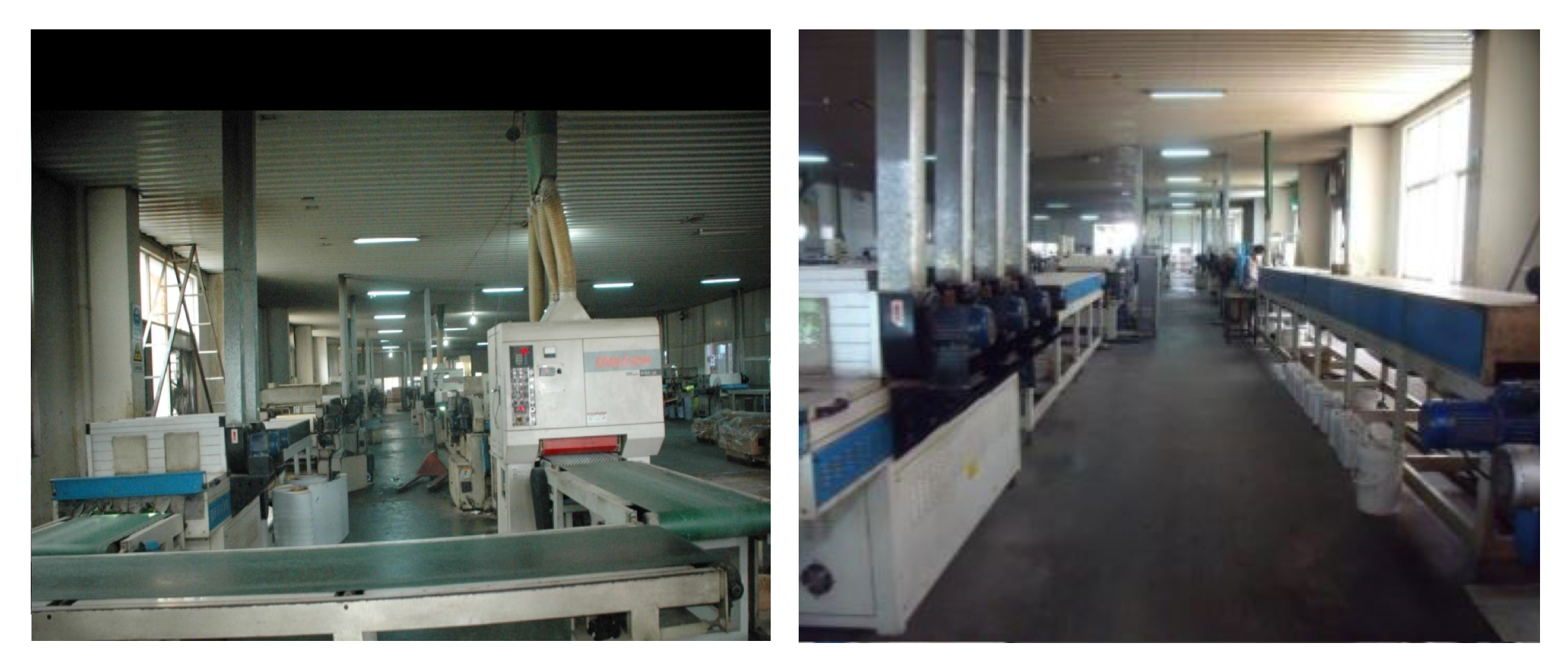 Unique procedure to achieve enhanced
abrasive and scratch resistance
De-Stressprocessin Stockmans Ridge Veneer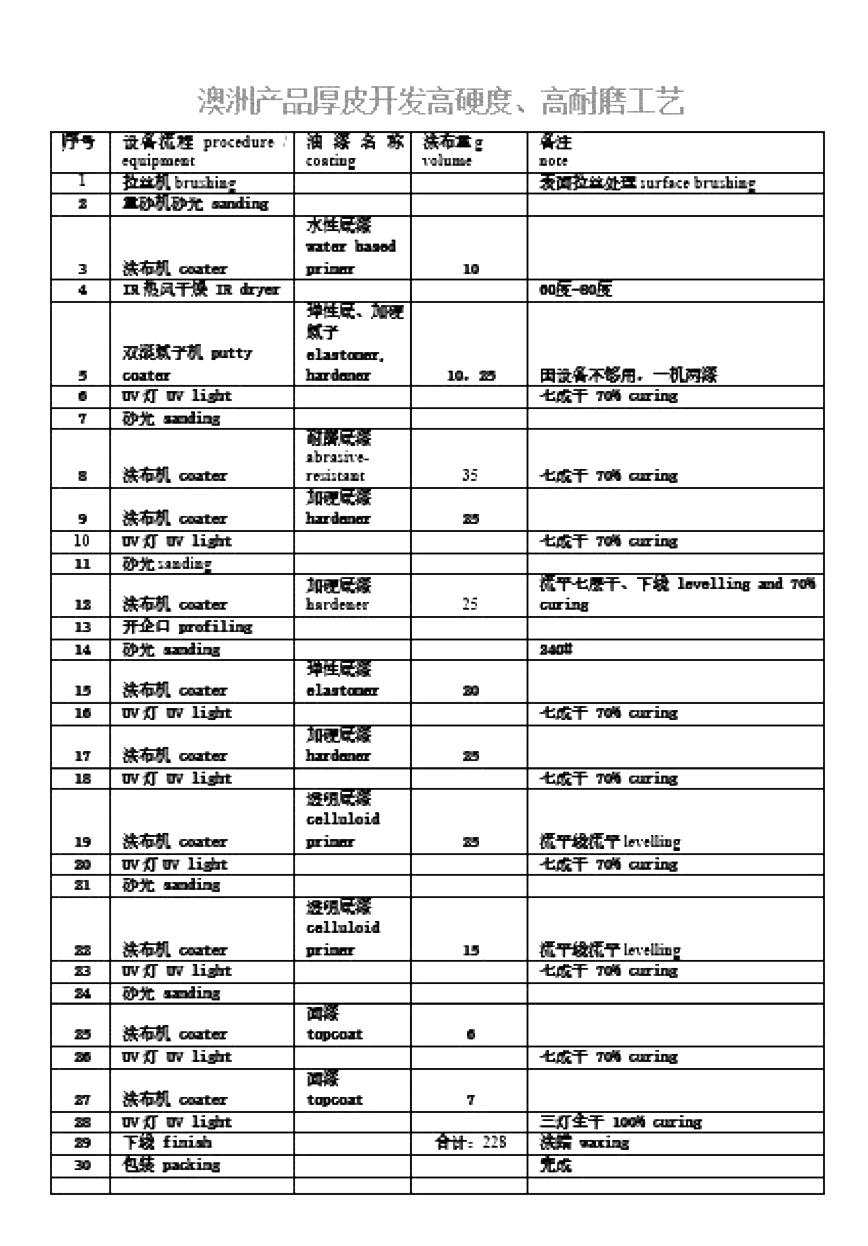 3.2 Taber Test
Test results on typical normal solid wood 600-800
rotations; laminate flooring 4000-8000 rotations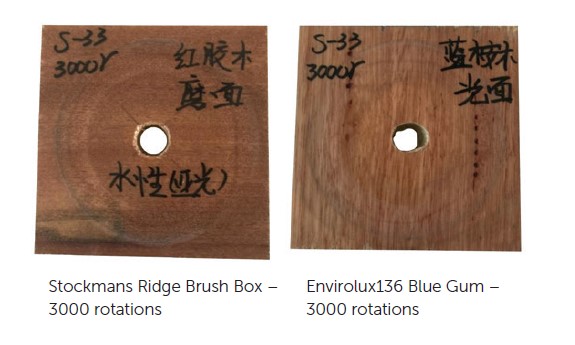 4. 186MM TRUE TIMBER GRAIN
Timber grain and color best honored
Wide plank properly showing beauty and elegance of Australian hardwood
4.1 Timber grain in 186mm wide – Wider boards, better appearance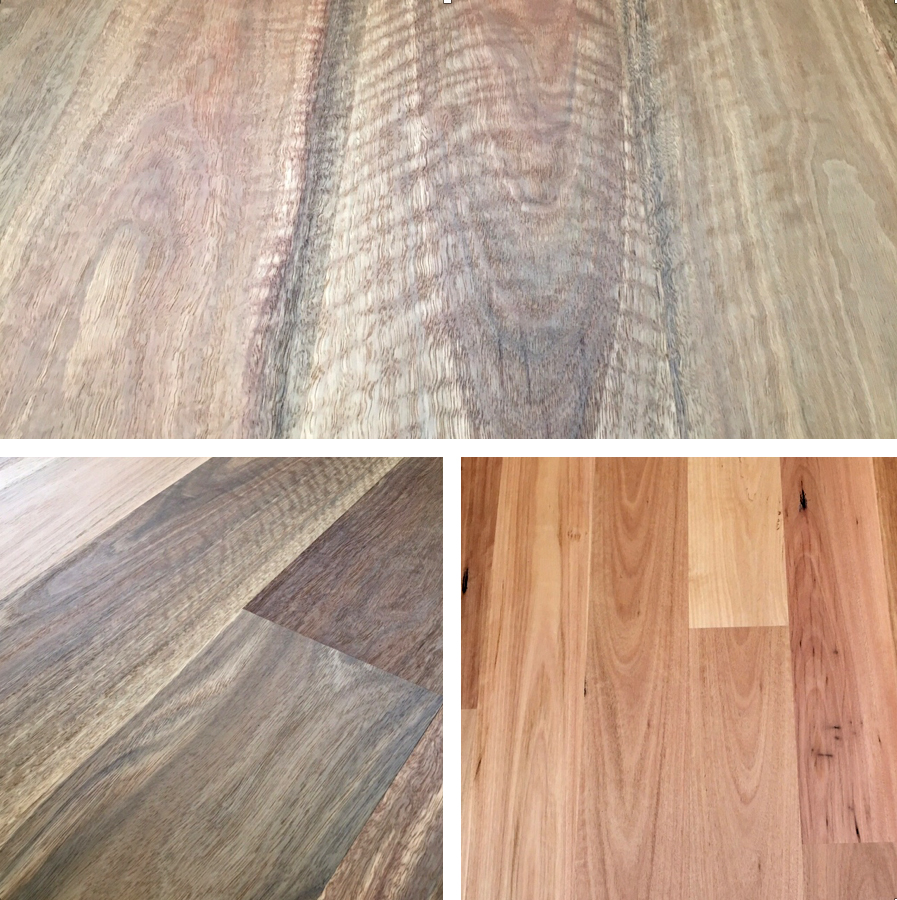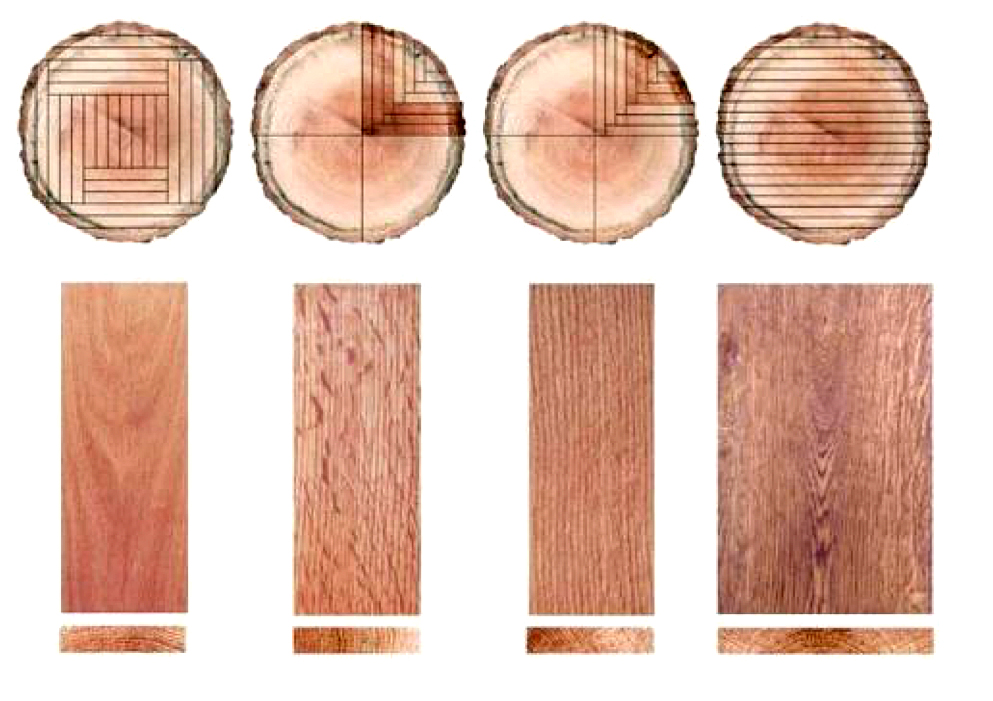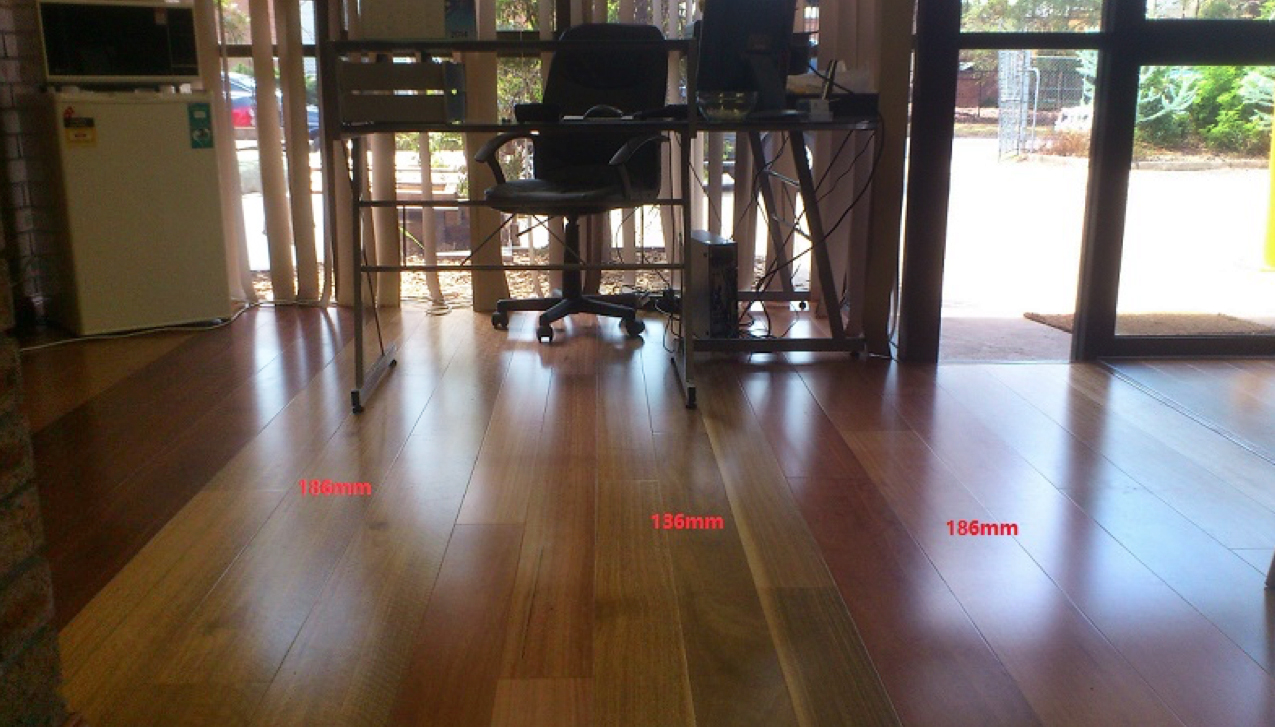 4.2 Grain from Rotary Cutting
Proper timber grain cut from tangential the growth rings.
Rotary cutting along the growth rings won't produce proper timber grain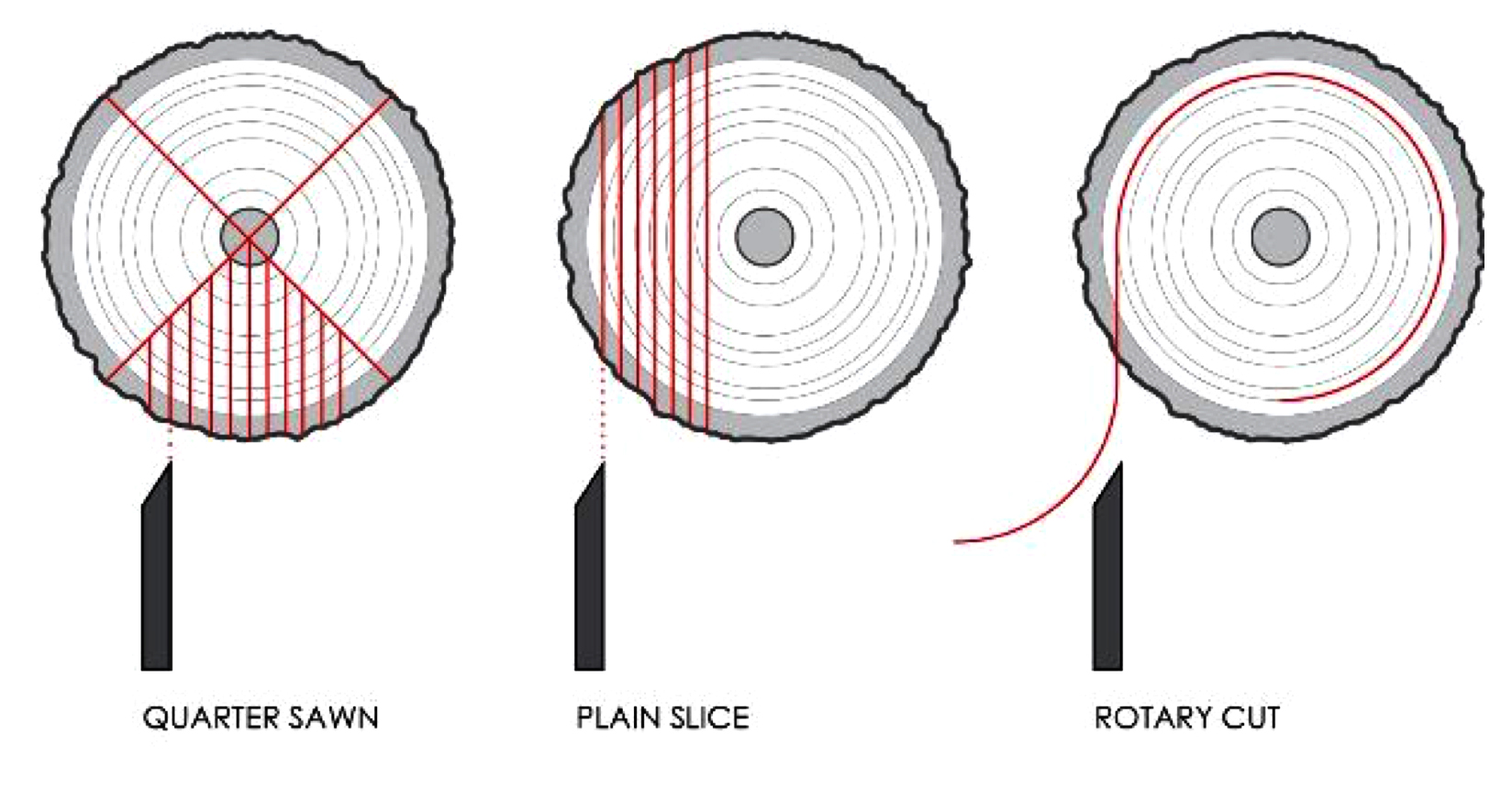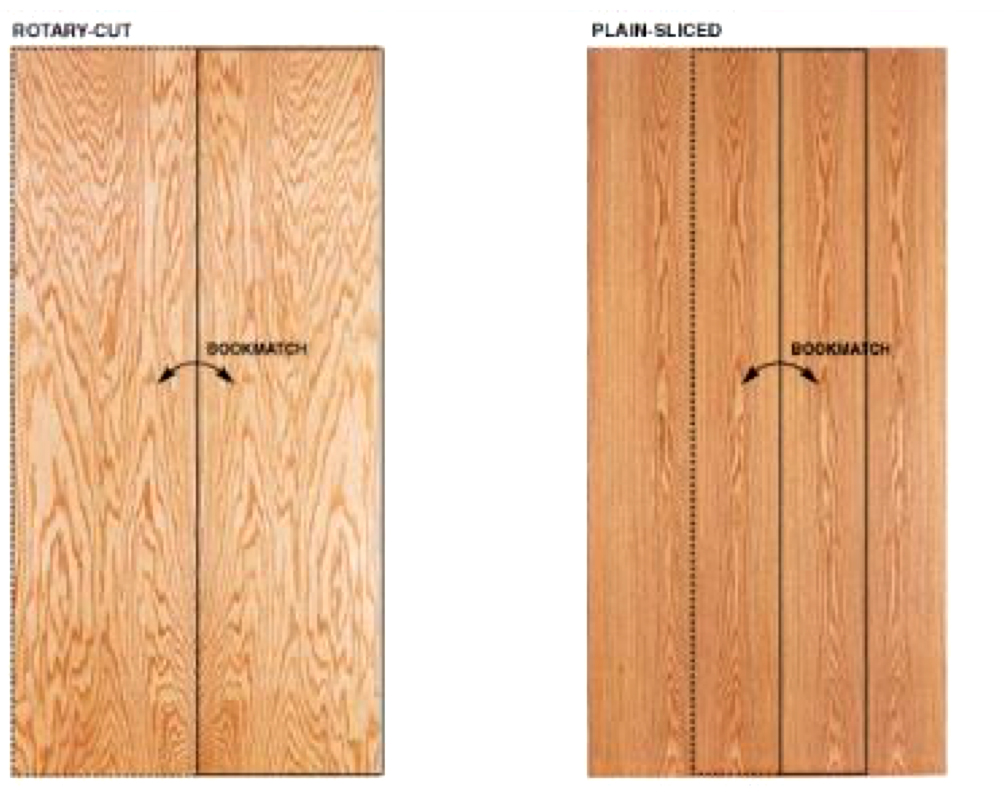 5. COMPARISONS WITH OTHER TYPE FLOOR
Less expansion and contract
Less cupping and crowning
More resistance against dentation, scratch and abrasive
Easier in care and maintenance, less chance for rejuvenation
No need of re-sanding
» Higher recovery in timber use and more floor covering areaLess cupping and crowning
5.1 Performance Comparisons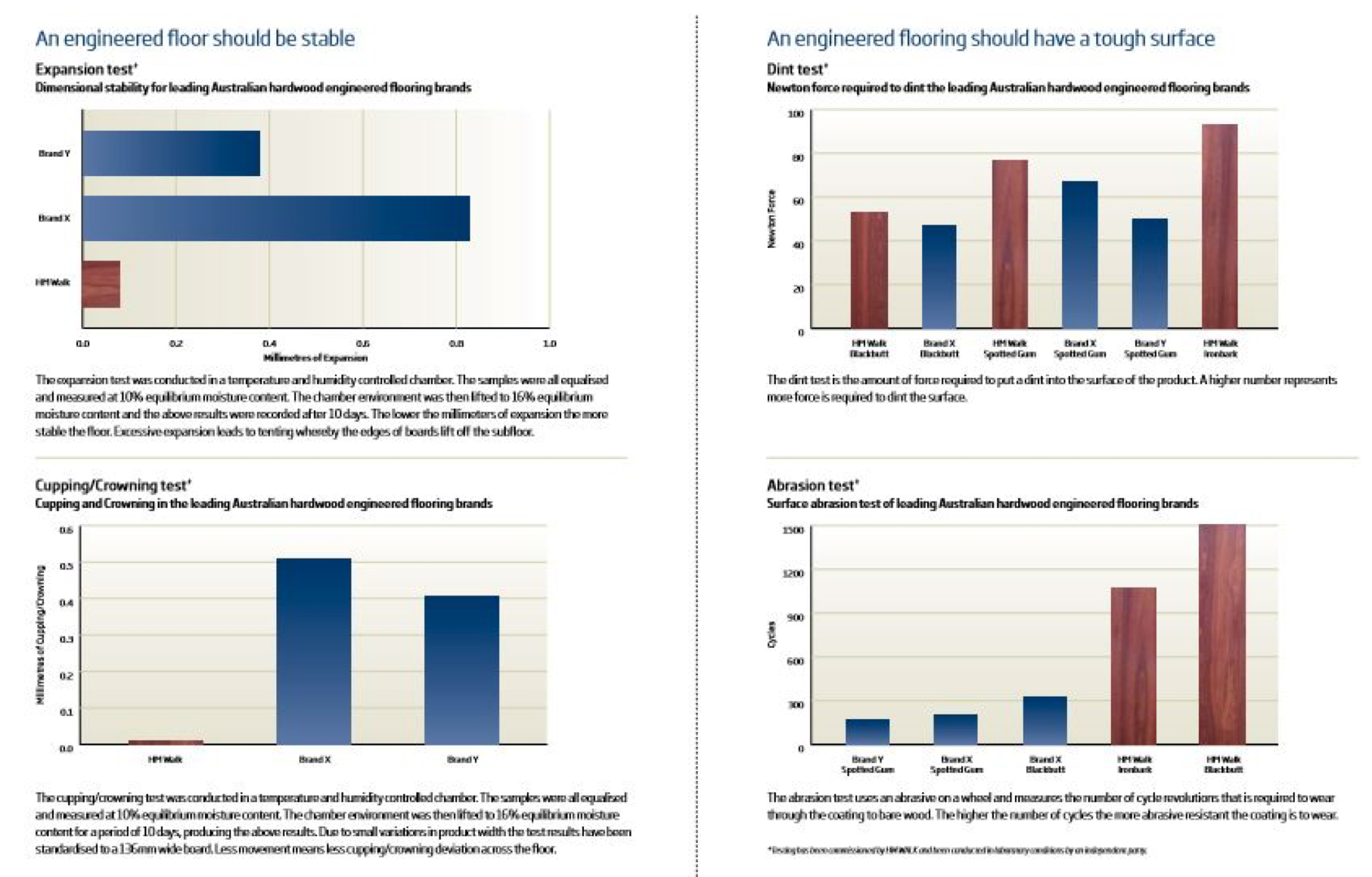 5.2 High Efficiency in Timber Use – environmental benefits

Less chance for movement in timber veneer, Stockmans Ridge stays flat in surface all the time
No drum sanding needed
Coating system provides extra wear and tear resistance
Buff sanding only needed to remove existing coating before rejuvenation
6.1 Re-sanding or Refresh coating
Why re-sanding?

Surface faults – cupping/checking/warping. Drum sanding needed to render the floor surface flat before coating.

This is not applicable for Stockman's Ridge

Wear and tear
Refresh Coating

Rejuvenation on the wear and tear
Buff Sanding only to remove the coat before re-coating
Stockmans Ridge will stay flat on surface in lifetime, no need of drum sanding at any time.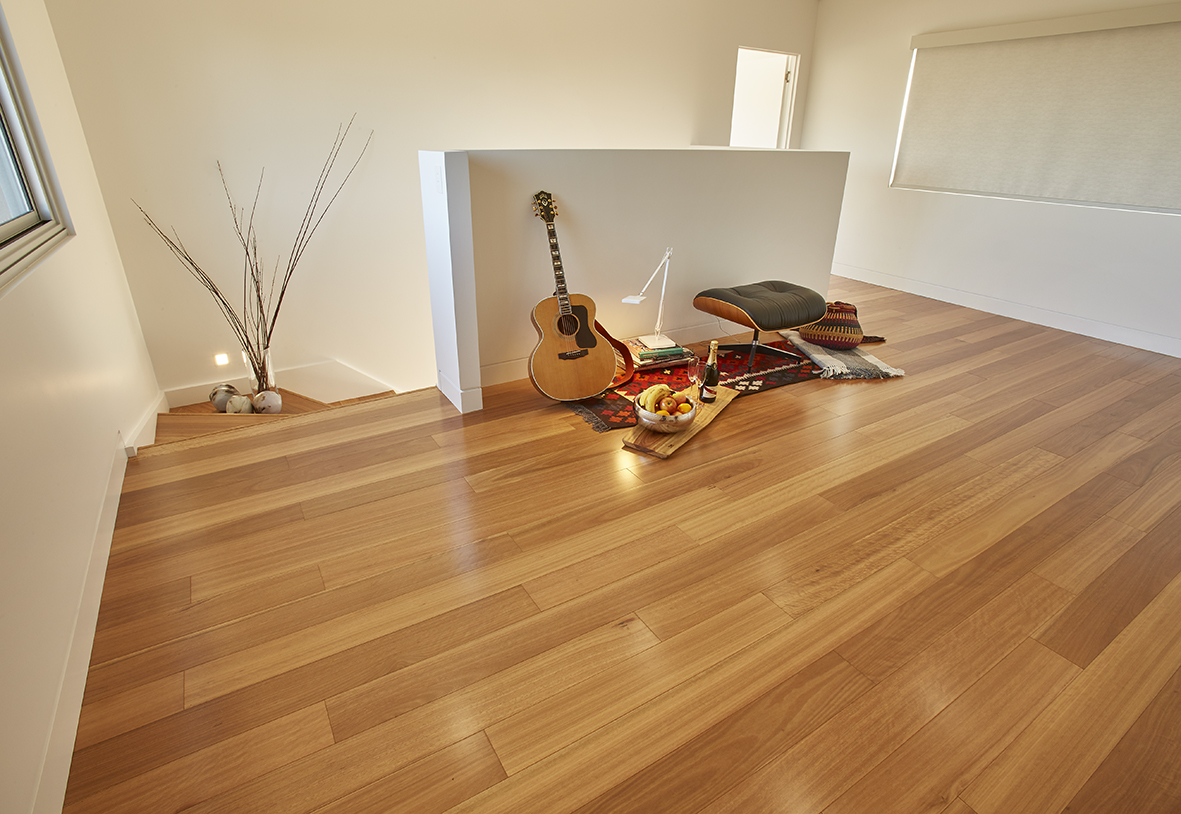 CARB test to American standard ASTM D6007-2002 for formaldehyde concentration in air
GREENGUARD certification
floorscore certification
Certificate for Air Quality
ASTM D6007-2002 testing formaldehyde concentration in air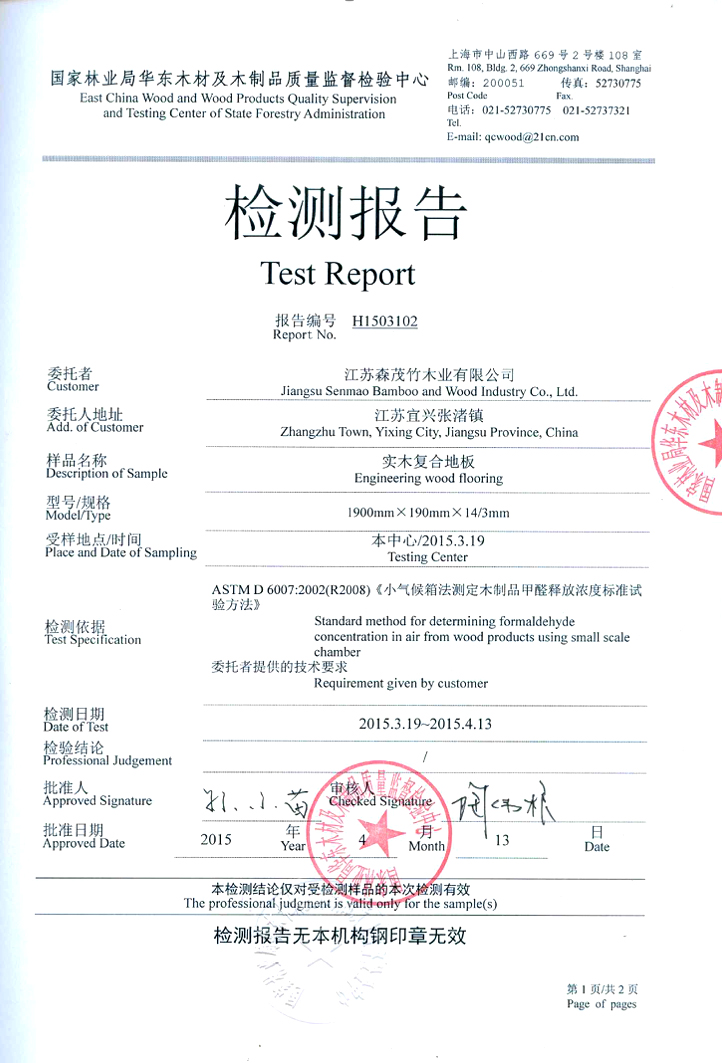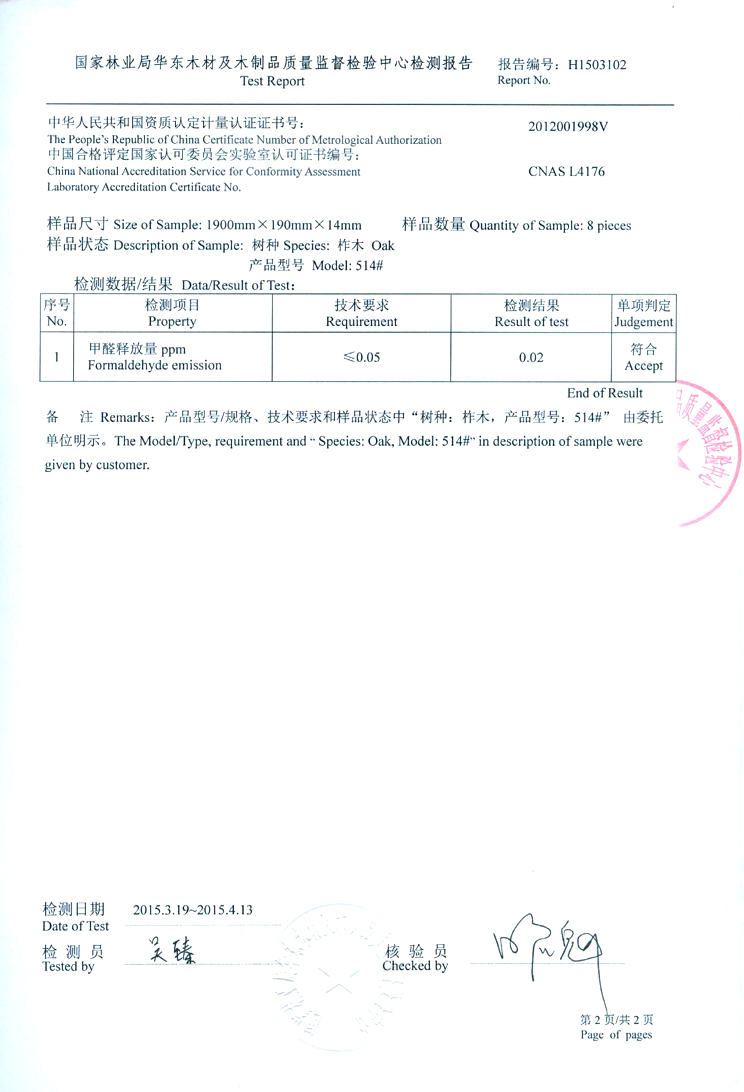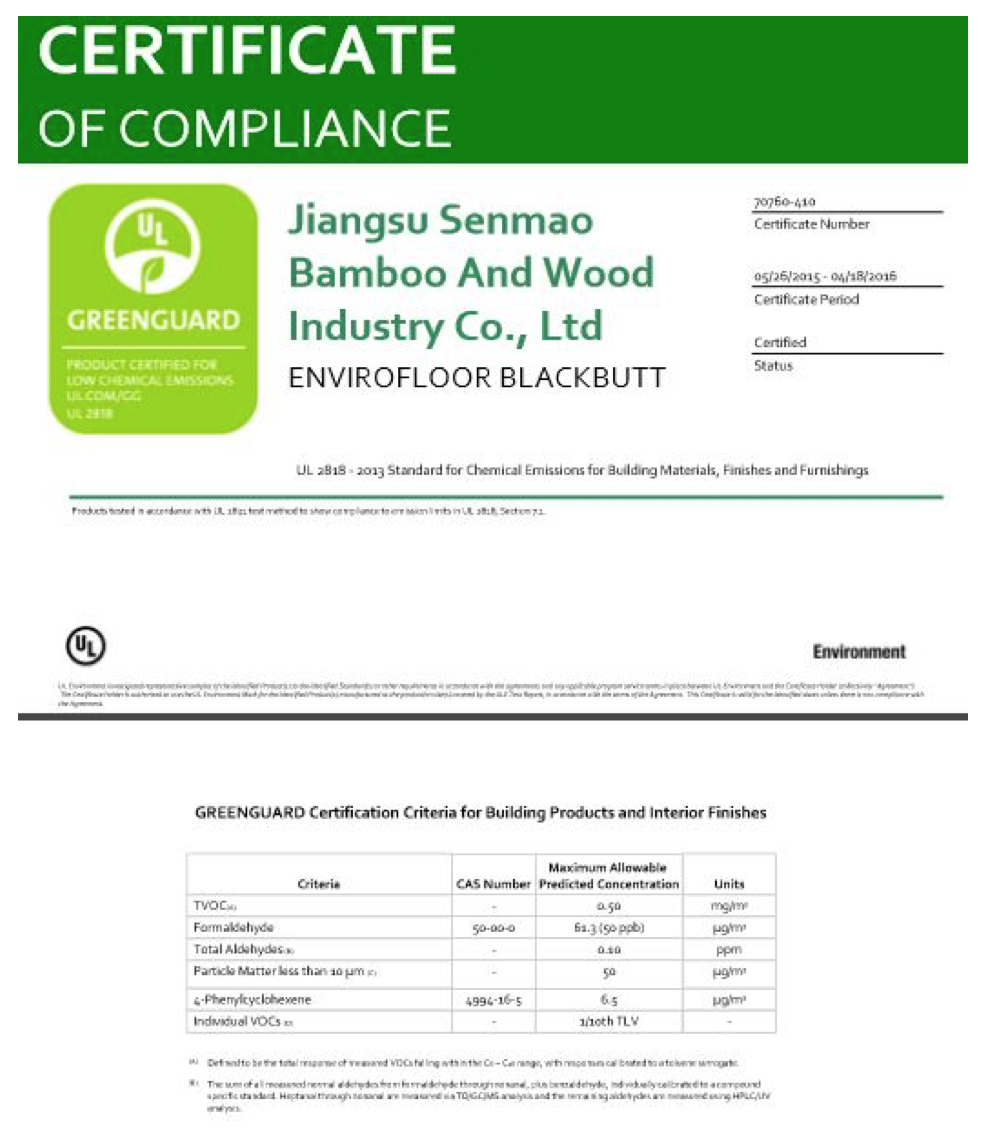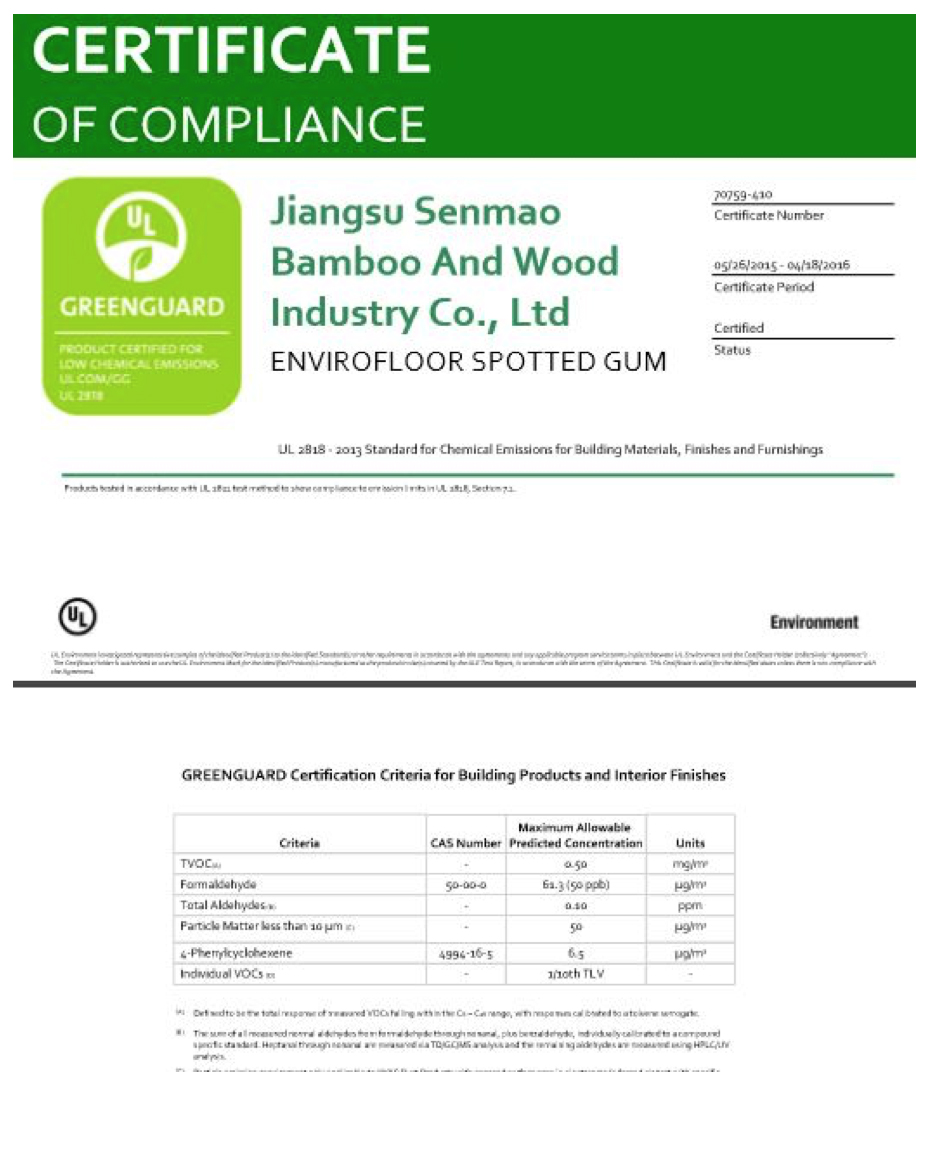 Procedure in place to monitor and control the quality of each step in production progress
and every material putting into use
Full facility testing strength, surface wearing resistance and chemical emission
Batch release test report
8.1 In house laboratory and batch release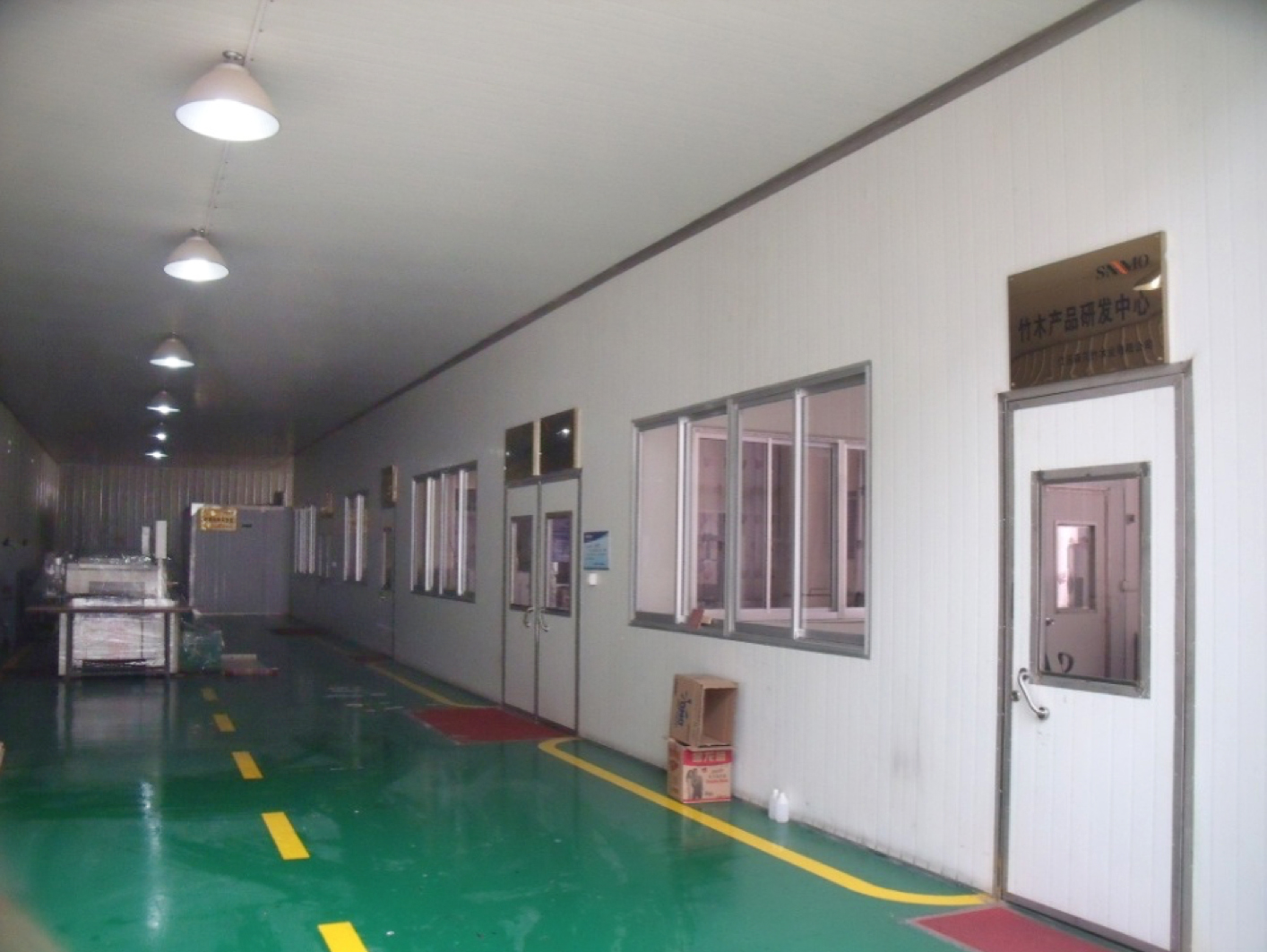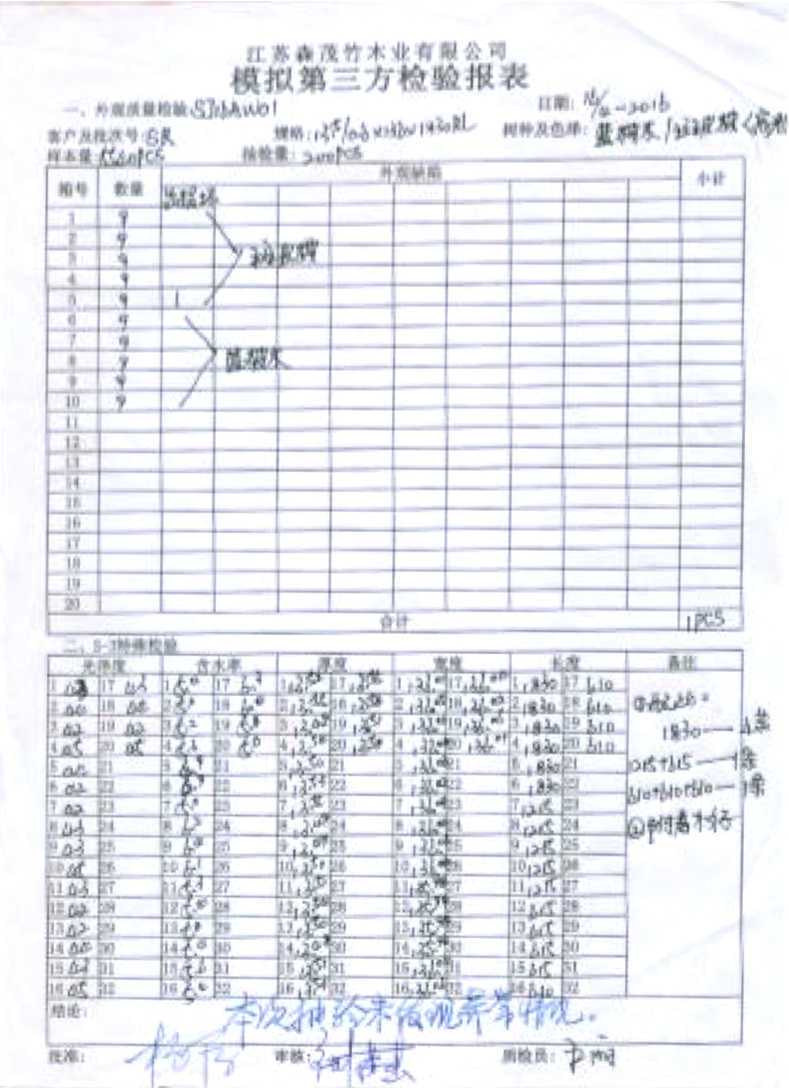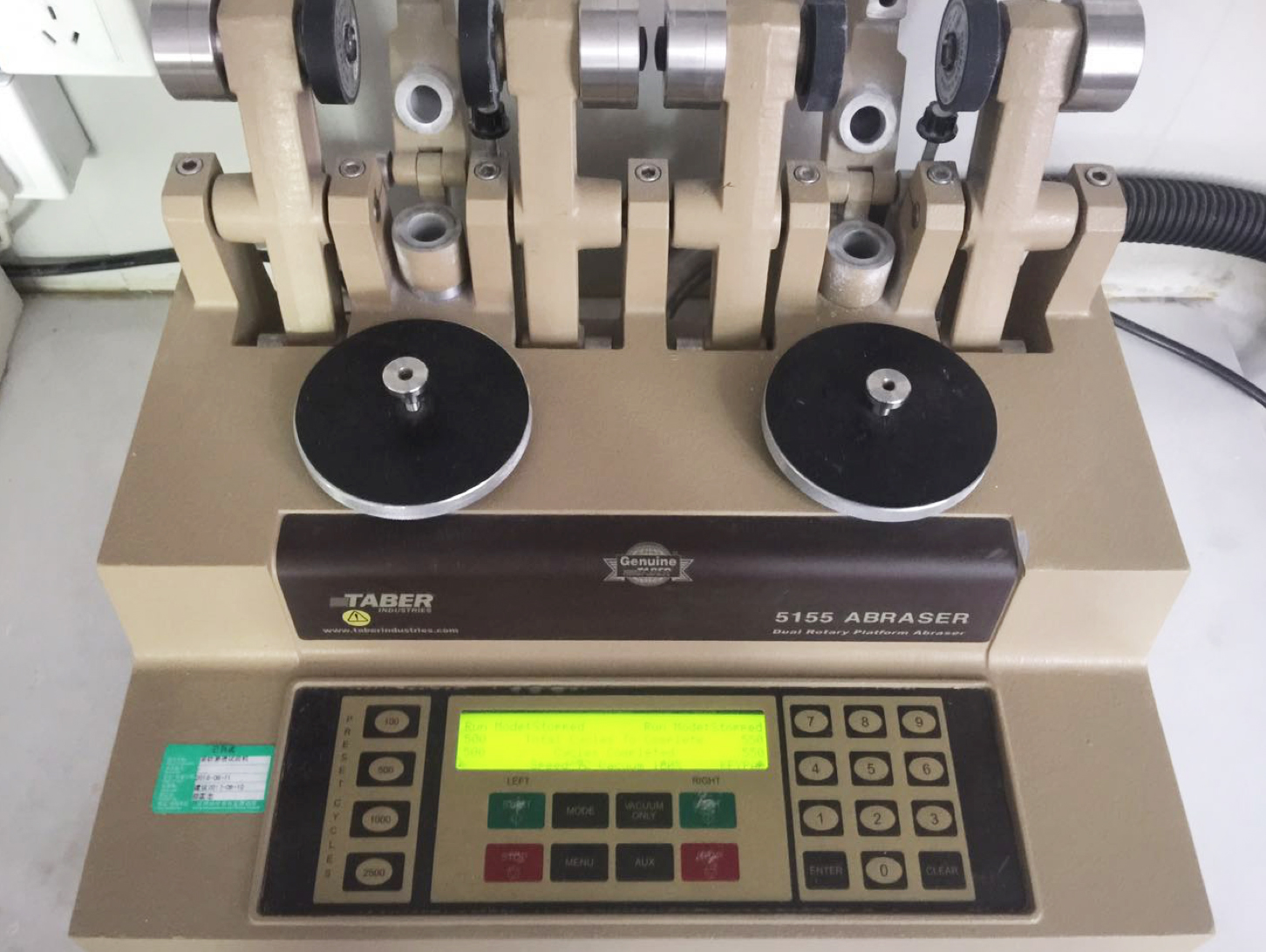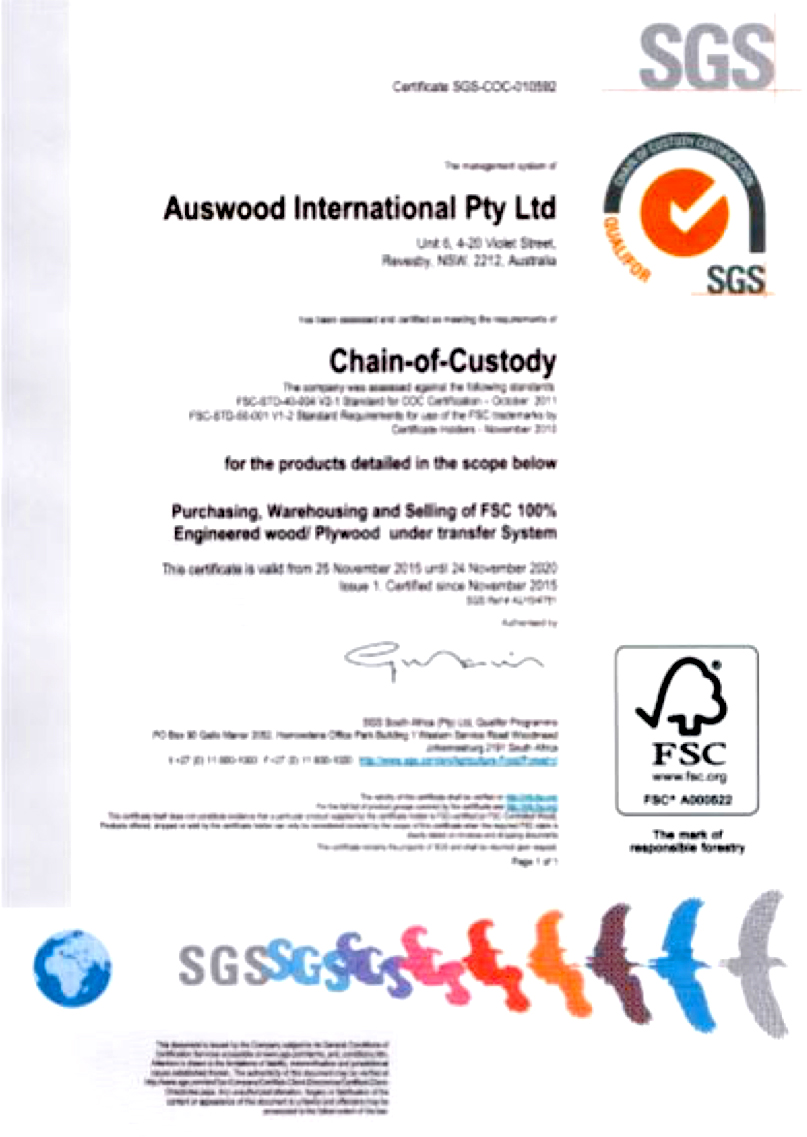 10. VÄLINGE LOCKING SYSTEM