H20 BEAMS
AUSWOOD H20 beams provide flexibility and capability when you need big spacing on any your formwork applications
LIGHT WEIGHT . STABILITY . MORE LOAD-BEARING CAPACITY
AUSWOOD International manufactures and supplies bespoke quality H20 beams for all types of formwork and construction projects across Sydney, Melbourne, and Brisbane. Produced from Birch plywood as web and from Best Nordic Spruce as Flange material, our H20 Beams have a high loading capacity throughout their length, are lightweight for easy to handle and are quick to assemble.
Further, our H20 beams are highly adaptable making them the perfect fit for any kind of formwork project. Additionally, all the beam ends are protected with PVC caps to prevent premature chipping and increase service life by years.
Benefits of using AUSWOOD's H20 Beams:
Easy handling and quick assembly

High loading capacity

High Dimensional stability

Adapts to different concrete projects and formwork applications.

Longer lifeline as compared to other wooden beams

Higher Strength and durability

Extremely lightweight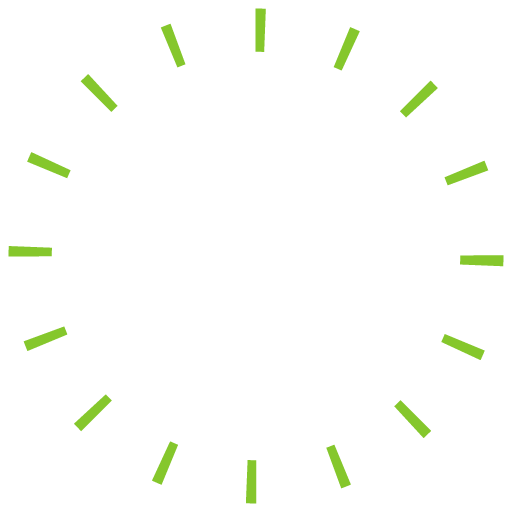 Strength & Safety
High dimensional stability and recovery capacity after application of load.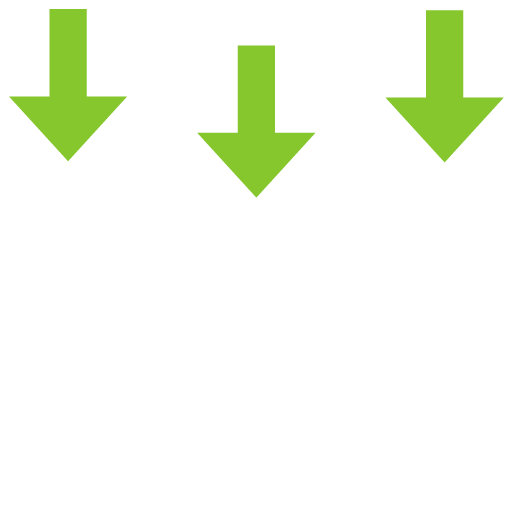 High Load-Bearing Capacity
Allows large spans reducing the number of beams required.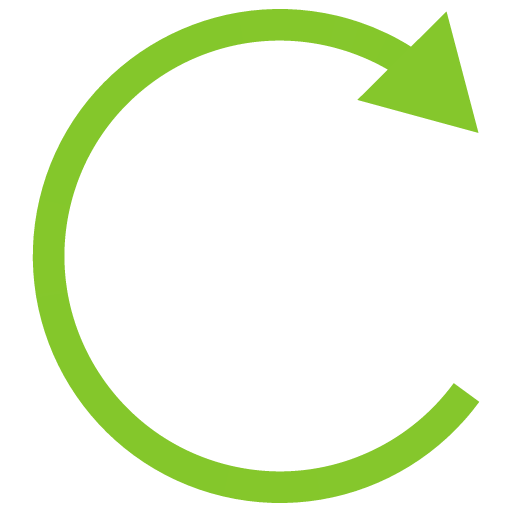 Long Lasting
End-cap protection against impact, humidity and splintering.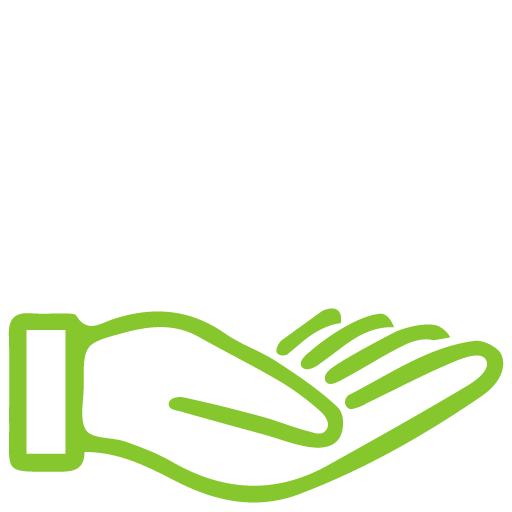 Light
Easy handling and quick assembly. Minimum weight. Economical
Can be used many times. Good ratio between price and uses. Easy storage.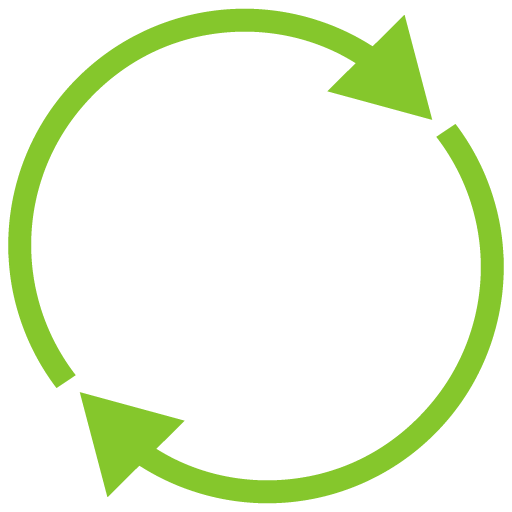 Adaptable
The beam can be cut at any point.
Supports can be placed between beams at any point.
Can be used in any kind of formwork.
AUSWOOD H20 beams provide flexibility and adaptability being part of a forming system either with your existing materials or other AUSWOOD supplies including high-loading props and F22 100% Birch plywood, enviroform F17, enviroform F14.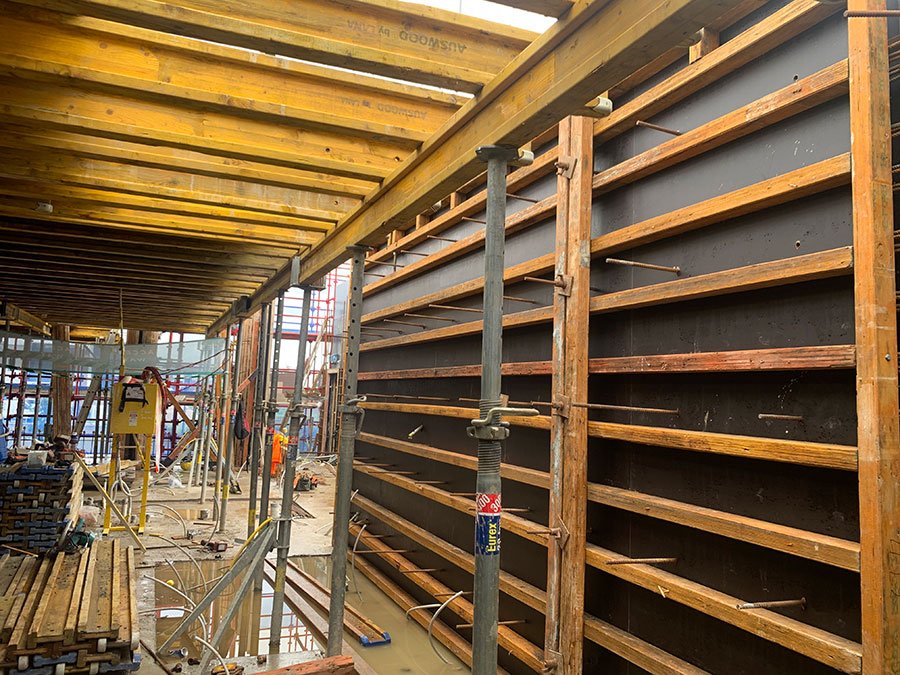 R
Polyurethane adhesive grade D4
R
Lengths (in metres) of 1.5, 2.5, 3.0, 3.3, 3.6, 3.9, 4.2, 4.5, 6.0
Technical information for AUSWOOD H20 beams when working with other components from AUSWOOD.
blank
Pro H20 Brochure
Download our Pro H20 brochure including information on distance between cross beams, main beams and supports.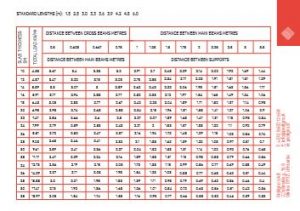 H20 Loading table from the manufacturer for H20 spacing as cross beam and main beam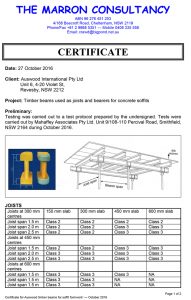 Load tables for AUSWOOS H20 and AWP30 props in different concrete slab thickness and formface class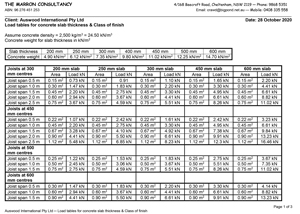 Formface grade table for H20 beam as joist and bearer by AS3610