envirofloor

envirofloor offers a distinct grain and gradient of tone with a variety of colour palettes, bringing instant warmth to any room.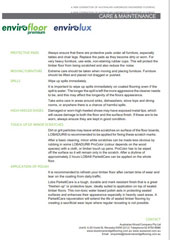 Envirofloor Care and Maintenance Guide:
Covering everything you need to know about the care and maintenance of your envirofloor hardwood timber flooring, including how to protect your floors from spills, high heeled shoes & moving furniture. How to touch up minor scratches and applying polish in times of wear and tear.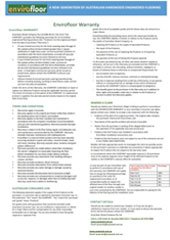 Envirofloor Warranty Terms:
About lifetime limited structural warranty covering manufacturing defects including warping, buckling or bond failure under normal use from the date of installation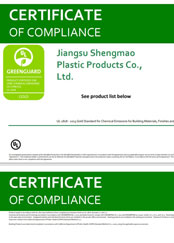 Envirofloor Certificate of Air Quality testing formaldehyde concentration in the air – Chemical emissions testing resulting in High Air Quality and Low Emissions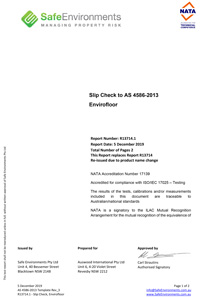 Envirofloor Slip resistance rating report conducted by NATA accredited laboratory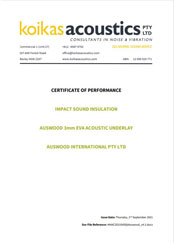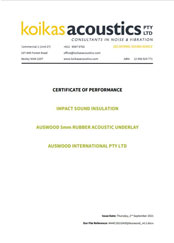 Acoustic Test Report of engineered timber hardwood flooring ranges combined with acoustic underlay (5mm rubber)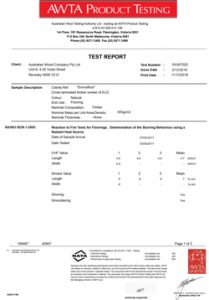 Envirofloor Fire test Report about the burning behaviour using radiant heat source
TIMBER ACCESSORIES
Item
Profile
Specification
 Scotia 

(all in matte)

  2.4 LM per piece

L-Trim

 (all in matte)

 

   2.4 LM per piece

T-Trim

 (all in matte)

   

2.4 LM per piece

Timber Nosing

(all in matte)

Stock in set length: (checkstock)

· Blackbutt: 0.9m, 1.8m, 2.1m

· Blue Gum: 0.9m, 1.5m 1.8m,2.1m

· Spotted Gum:   0.9m, 1.5m 1.8m,2.1m